Example of one of the Victorian-inspired
tops at Forever 21 this season.
Many readers seem to be most interested in learning more about where to get modern Victorian-inspired fashion pieces. While neo-Victorian fashion was more mainstream in clothing when I started this blog in Fall 2009, there are still a few hangers-on of Victorian fashion in the stores that I can at least easily access from my location in Pittsburgh, most notably
Forever 21
. I cannot say enough how much I love that store for its variety of fashion styles within its walls. It would be more beneficial if they wouldn't jam the racks with said fashion because I often have to use a lot of upper arm strength that I don't have just to look at the clothes.
Overall, most neo-Victorian fashion pieces are to be found online. One such place that has some excellent everyday Victorian-influenced items is
Plasticland.
Plasticland is an online site for unique items with such influences as rockabilly, goth, cartoon, Japanese, and--you guessed it--Victorian. They have everything from Victorian-styled shoes to clothes with hints of Victorian fashion to household items such as teacups and wall hangings that look straight out of a 19th century housewife's magazine.
Such as these cute shoes:
Wall decorations to steampunk your bedroom or living room:
And this dress:
...which looks very similar to this dress worn by former Ukrainian prime minister and neo-Victorian fashionista Yulia Tymoshenko: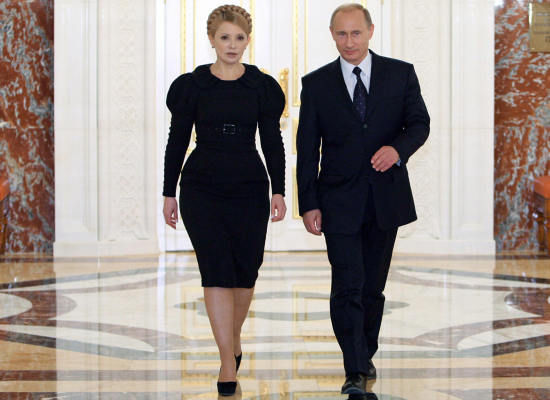 My favorite item on this site, which is so popular that it's currently on backorder, is this gothic-influenced Victorian cameo tea set. They're even dishwasher safe:
My birthday will be coming up in three months or so. You know, just in case anyone needs any ideas.